DU-oyster-roast-fundraiser-2020.jpg
Diversion-Canal-facing-Canal-Lakes-Fish-Camp-March-2020.jpg
Belle-Isle-Plantation-entrance.jpg
Berkeley-Country-Club-course-photo.jpg
Berkeley County wants YOUR feedback.
Take the American Rescue Plan survey and tell us your needs in connection to COVID-19.
Berkeley Infrastructure and Industry
A quick look into projects in Berkeley County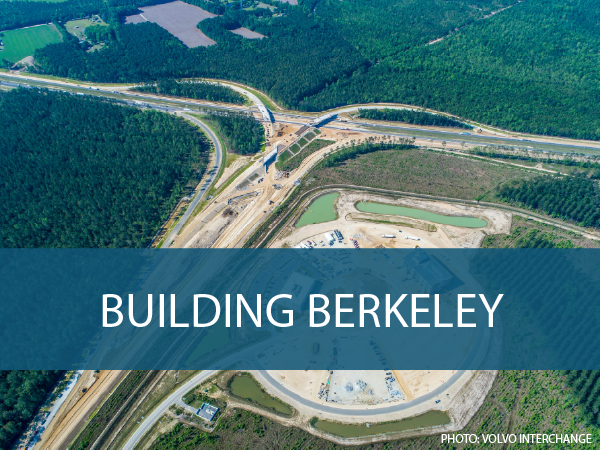 Learn more about active infrastructure improvements around Berkeley County including bridges, dirt to pave, interchanges, resurfacing, storm water, and road widening road projects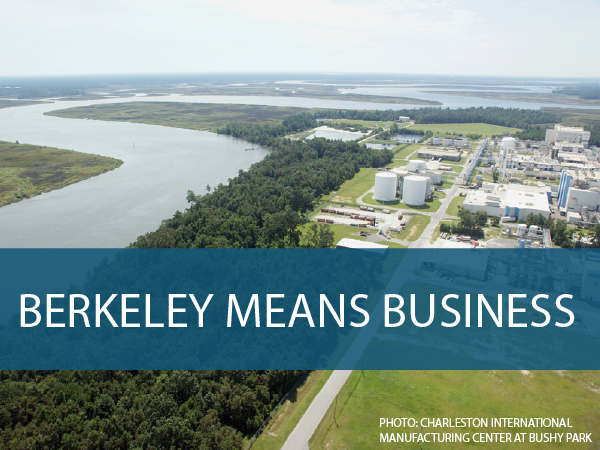 Learn more about Berkeley County's Economic Development opportunities and why Berkeley County is just right for business and industry.