DU-oyster-roast-fundraiser-2020.jpg
Diversion-Canal-facing-Canal-Lakes-Fish-Camp-March-2020.jpg
Belle-Isle-Plantation-entrance.jpg
Berkeley-Country-Club-course-photo.jpg
Berkeley County Emergency Rental Assistance Program
The ERA program closed to new applications on Nov. 12 at 5pm.
Applications submitted before the deadline have been placed in the queue for processing.
Questions? Call 843-377-8507
Berkeley Infrastructure and Industry
A quick look into projects in Berkeley County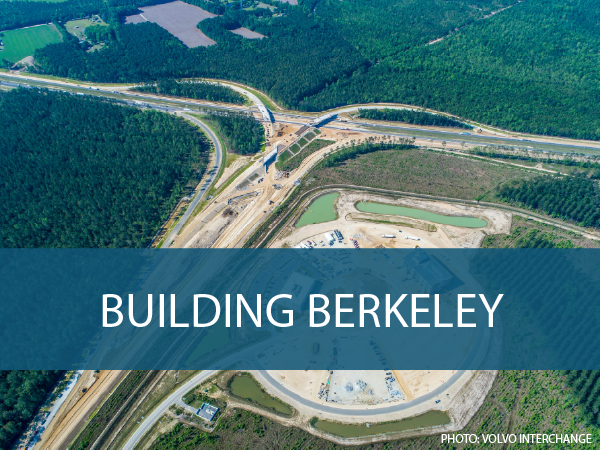 Learn more about active infrastructure improvements around Berkeley County including bridges, dirt to pave, interchanges, resurfacing, storm water, and road widening road projects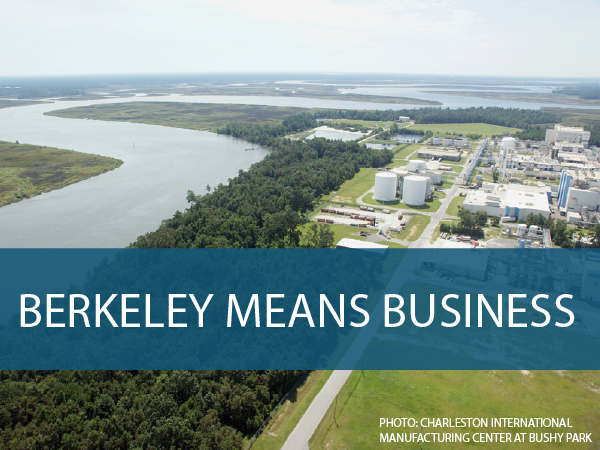 Learn more about Berkeley County's Economic Development opportunities and why Berkeley County is just right for business and industry.