MONCKS CORNER, S.C.– (Wednesday, June 10, 2020) – Beginning July 1, 2020, Berkeley County residents in the franchise area (see map below) will have trash collection provided by Carolina Waste. Throughout the month of June, those residents will receive new trash bins from Carolina Waste. If residents have questions about the upcoming service change, they're asked to call Carolina Waste at 843-576-1100.
As residents make the transition from Republic Services to Carolina Waste, they're asked to place their Republic Services bins by the road on their normal trash day the final week of June and it will be removed by Republic Services. For questions about bin removal from Republic Services, please call 843-873-4810.
Please note the following details from Carolina Waste:
Carolina Waste trash bins should NOT be used for trash pick-up until July 1, 2020.
If a resident would like more than one Carolina Waste trash bin, he/she should call Carolina Waste.
All trash MUST be placed inside the bin in order to be collected. If a resident has bulky items (e.g., a couch), they can call Carolina Waste to get it picked up at no additional charge.
Pick up schedule: Please note customers' trash pick-up schedule may change with Carolina Waste. For example, if a resident's trash is currently picked-up on Tuesdays of each week by Republic Services, it could change to Wednesdays with Carolina Waste. A final pick-up schedule will be sent to customers from Carolina Waste at a later date.
Billing information: Carolina Waste was selected based on its operational plan and lower rates of $30.57 a quarter per household. This was the lowest rate presented with the publicly advertised Request for Proposal (RFP) after the contract with Republic Services expired.

Customers will receive their first bill in the mail from Carolina Waste at the beginning of July. This bill will have the customer's account number on it. From there, customers can set up an account online and enroll in autopay or pay by phone or mail.

Customers are billed in advance; therefore, July's bill will cover trash collection for July, August, and September of 2020.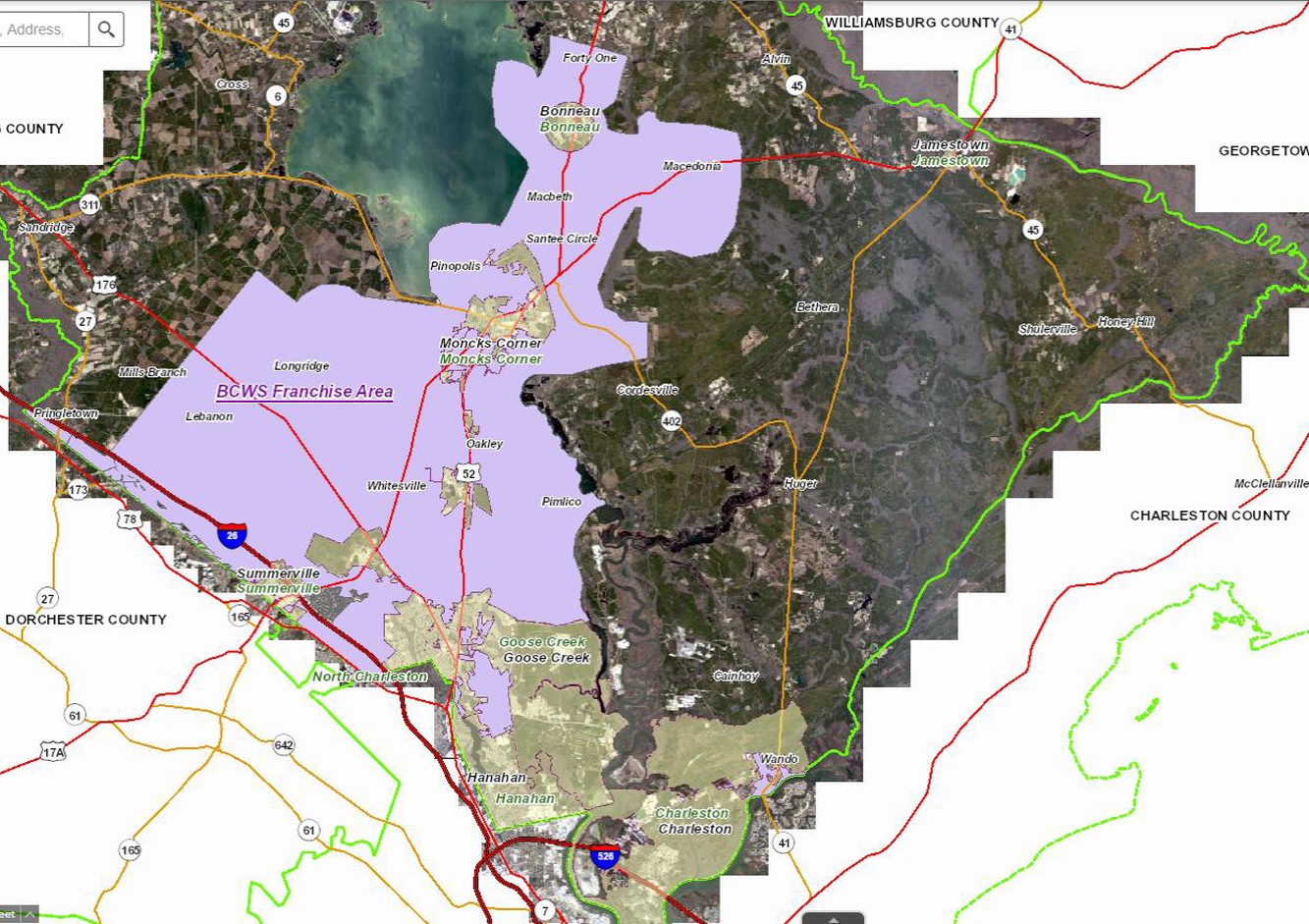 ###
– Prepared by the Berkeley County Public Information Office –